Website Design/ Development
Are you looking forward to greeting your prospective customers 24×7 over the web? If yes, our professional website designers can help you in doing so. We strive hard to clone your website as effectively as possible with your aggressive business goals with an objective of speaking indirectly to your potential customers, thereby, assisting you in the new business generation process.
Pragati Solutions provide fully responsive websites with a user-friendly interface that adapts to the varieties of screen resolutions with ease. Talk to us now if you want an amazing user experience regardless of the device and browsing environment.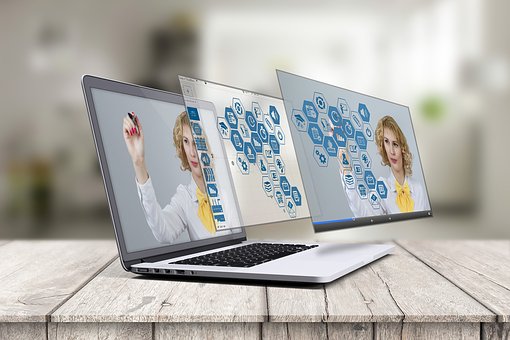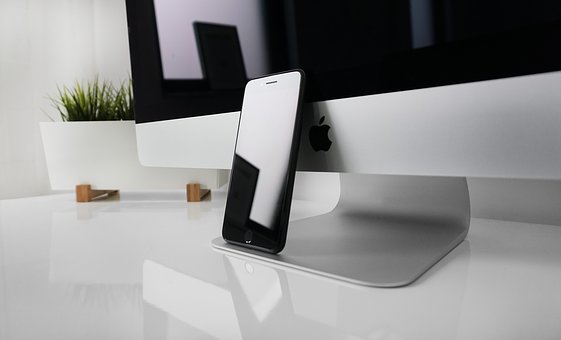 Mobile App for Schools & Coaching Center
In the current scenario, it is extremely important to have solutions in place that can bridge the communication gap and ensure effective audience outreach. Our mobile app is built keeping the same set of requirements in mind. Our objective is to make the information (alerts, notifications, so on and so forth) available to you right after their release.
Pragati Solutions think that a Logo is the symbol of your brand recognition and therefore, it requires an innovative team to handle it. As a first step, we discuss all of our creative ideas with our clients to gauge their expectations. Next, we share some sample designs having similar concepts and capabilities to verify if they are communicating the company's goals to its viewers in their expected form. 
Additionally, our logos are easily printed in different sizes, and very effective even without the colors. Our quality logosserve as an embodiment to the organization, and we have experienced that strong logos perform meaningful translation through the diverse mediums.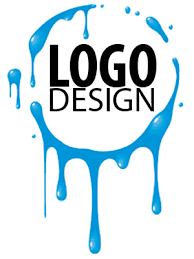 Landing Page Design & Google Visibility​
As all of the successful organizations are interested in boosting up their sales using the regular means, the landing page concept has turned out to be a bolt of lightning for them. A perfect landing page is not less than a one-stop shop where folks happily say "yes" to you. Our designers possess years of experience and development expertise needed to design an effective and professional landing page.
Pragati Solutions team always keep in mind that a landing page is designed for a specific purpose like generating new leads, sales or running a simple sign up campaign. And therefore, we perform extensive market research and provide the right keywords to our customers. Our core focus is to empower your marketing efforts with the right mix of our digital services.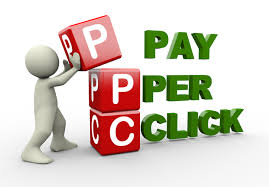 Paid Per Click (Google Ads)
If you want to use the digital platform to drive customer visits to your website, Pragati Solutions can help you make this beautiful thought, a wonderful reality. Yes, we have already run numerous pay-per-click (PPC) campaigns for our prestigious customers and have received accolades ("in the form of a referral") from almost all. Our success rate itself speaks a lot regarding our creative work and overall customer engagement.
Our digital marketing services like Google Adwords can help route the highly qualified traffic to your website. We ensure that our strategic advertising approach remains in alignment with customer expectations. Reach out to us now to receive maximum outputs & benefits from our PPC services.