Are you looking forward to greeting your prospective customers 24×7 over the web? If yes, our professional website designers can help you in doing so. We strive hard to clone your website as effectively as possible with your aggressive business goals with an objective of speaking indirectly to your potential customers, thereby, assisting you in the new business generation process.
Pragati Solutions provide fully responsive websites with a user-friendly interface that adapts to the varieties of screen resolutions with ease. Talk to us now if you want an amazing user experience regardless of the device and browsing environment.
Pragati Solutions is a reputed website development company in Tilak Nagar, Delhi that offers a huge array of web solutions to give an online presence to any business and let it grow 24/7.
Wondering what you
get?
Features & Benefits.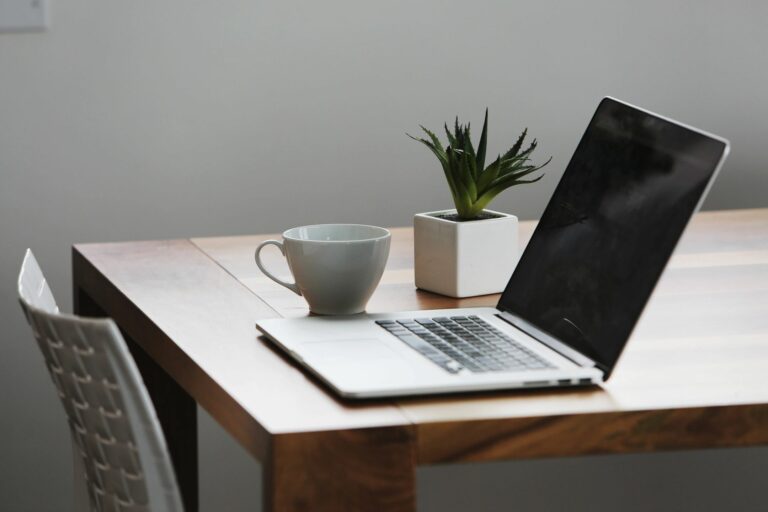 Do you want to include your unique business ideas in your website? If yes, Pragati Solutions can make it happen using their years of experience and expertise. We offer wide range of customized designs that help differentiate your website in the marketplace with the other players.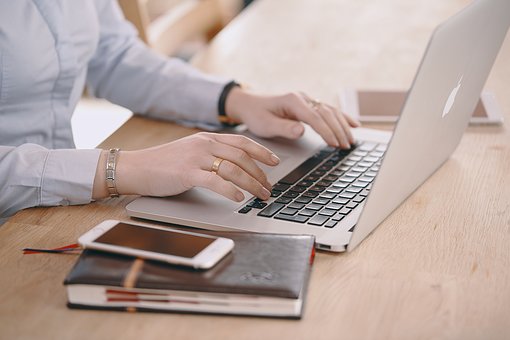 If you wanna be a doer, join our winning teamnow. Pragati Solutions equip its clients with tools & methodologies that allow them to refresh a series of webpages as and when they want. Our clients feel engaged & motivated when they upload the new images, modify the product description, etc. on their own.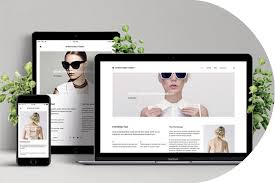 Are you looking for a user-friendly website that ensures same experience across different platforms? Agree, right? Pragati Solutions ensure fully compatibility of your business website both on the web and devices like mobile phones, tablet computers, etc. The mobile-readiness of our work is at par with the industry best practices and standards.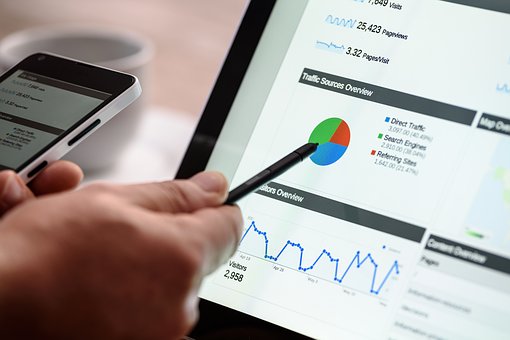 Is you website giving you the desired results? In today's current scenario, it is very important to have analytical tools in place that can track & evaluate the returns of your investments. Pragati Solutions' web analytics service provide important information or data about the targeted audience and help you devise a full-proof marketing plan.